YOUNG BB YOUNG - KADE KADE




Experimental music video with 3D scans

Our aim was to create the most abnormal metaphorical vision on the lyrics and theme of the song. We started with 3D scanning of the artists - detailed head and body scans with several clothing sets. After one day video shoots on a green screen, we proceeded with animation of the scanned bodies and building the different 3D sets and environments. The entire video was made within 2 months.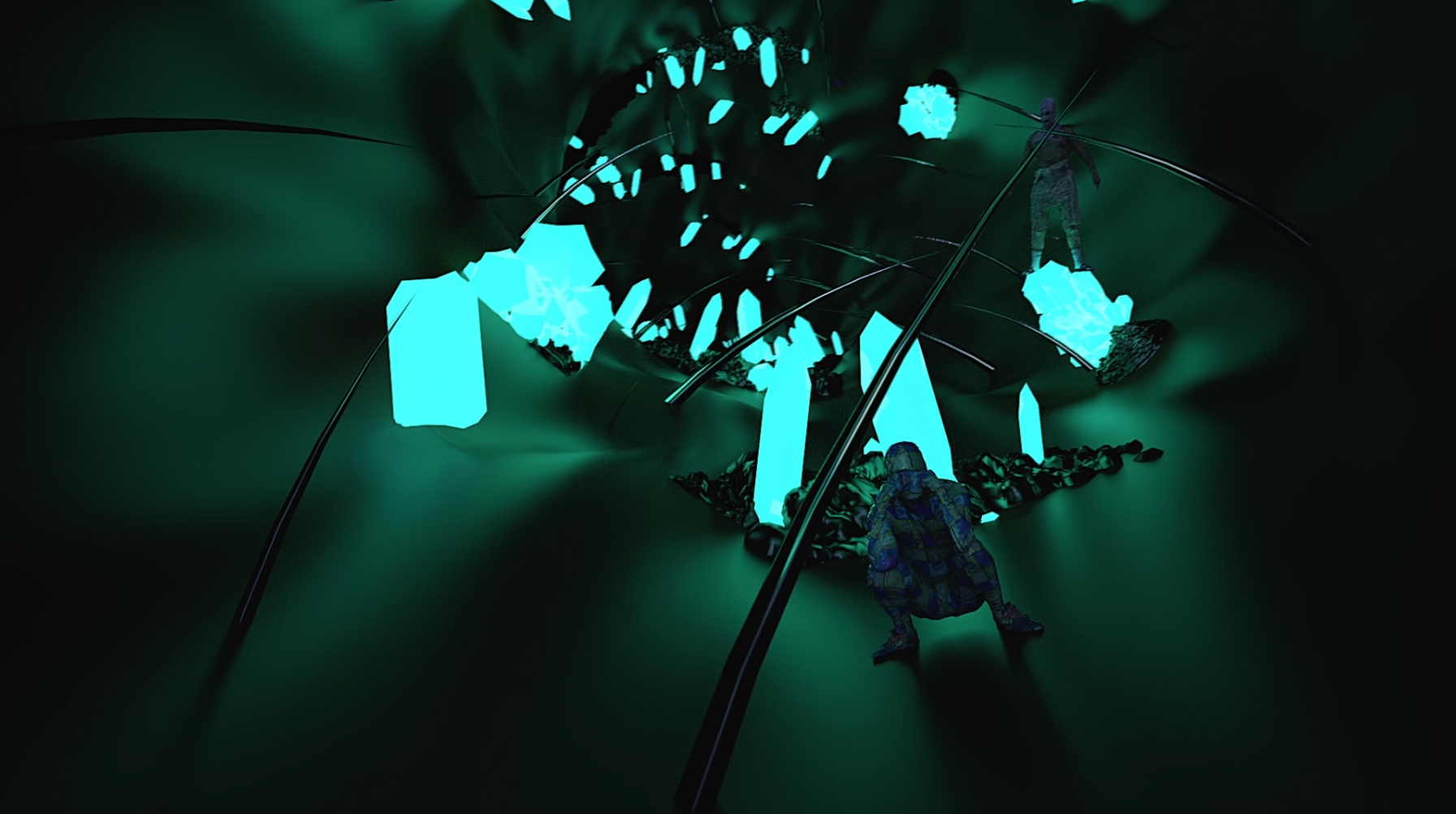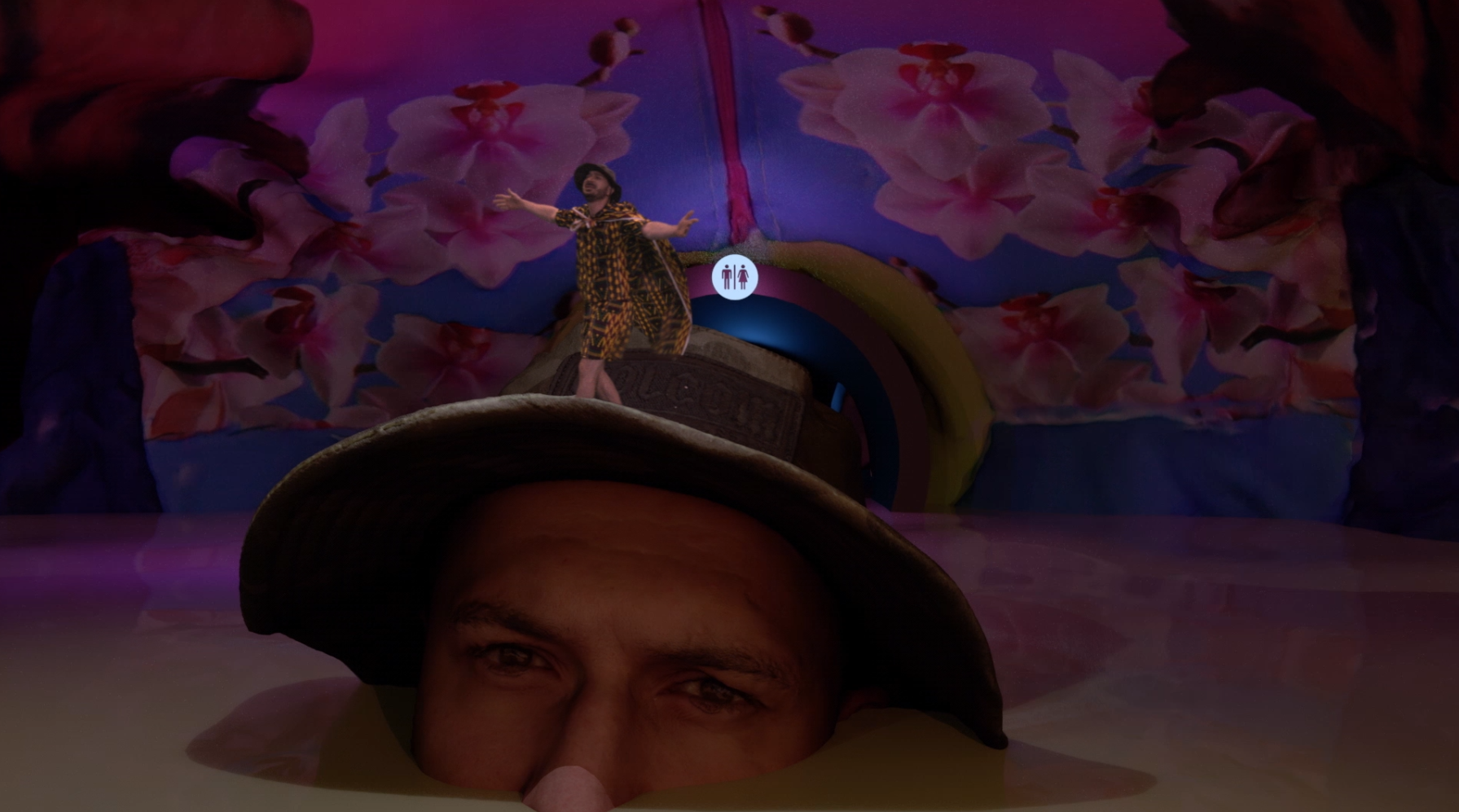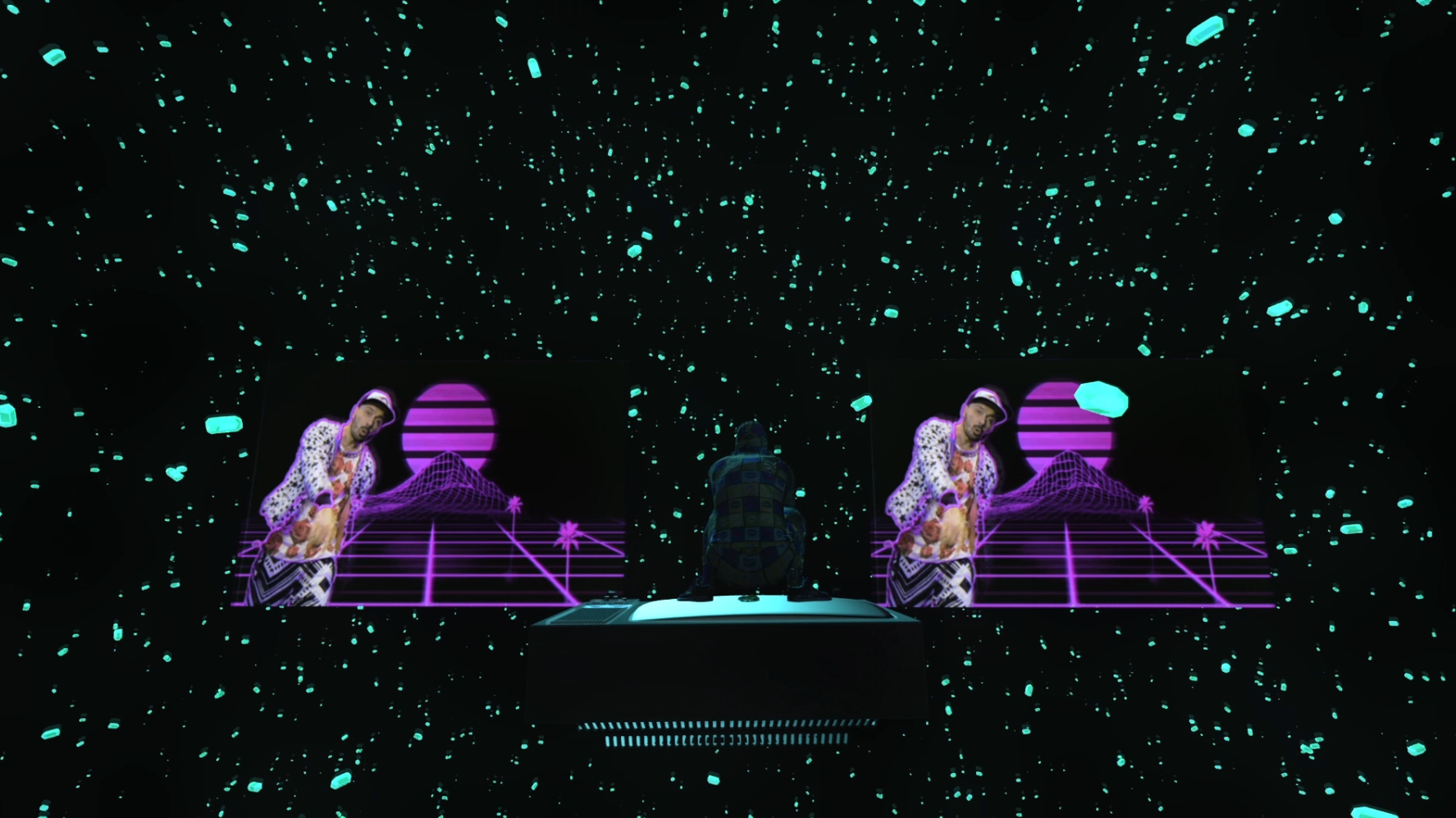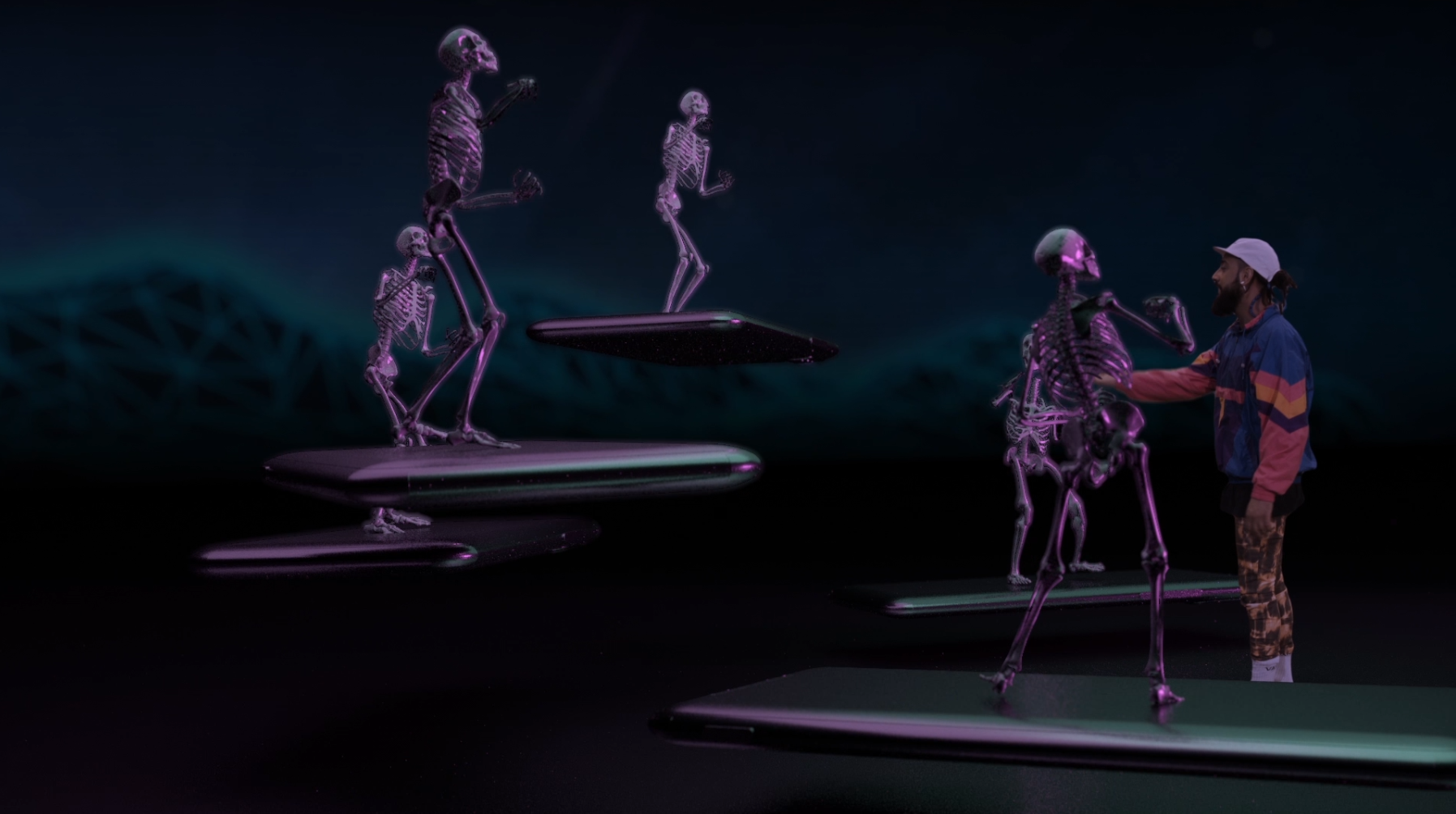 Check out the making of the video: