A creative studio
with a passion for the unexplored.
Odysseus
Theatrical motion tracking based projection mapping
Nissan Leaf VR
Realtime projection mapping simulation
Clocktower 3d Mapping
Realtime interactive projection mapping

CNNCTR
Realtime interactive projection mapping
Plovdiv Timeline
Interactive
virtual museum
AUDI Q8 Reveal
Interactive projection mapping


Madame Butterfly
Set design and projection mapping

YBBY - Kade Kade
Experimental music video
In The Nature
Music festival promo video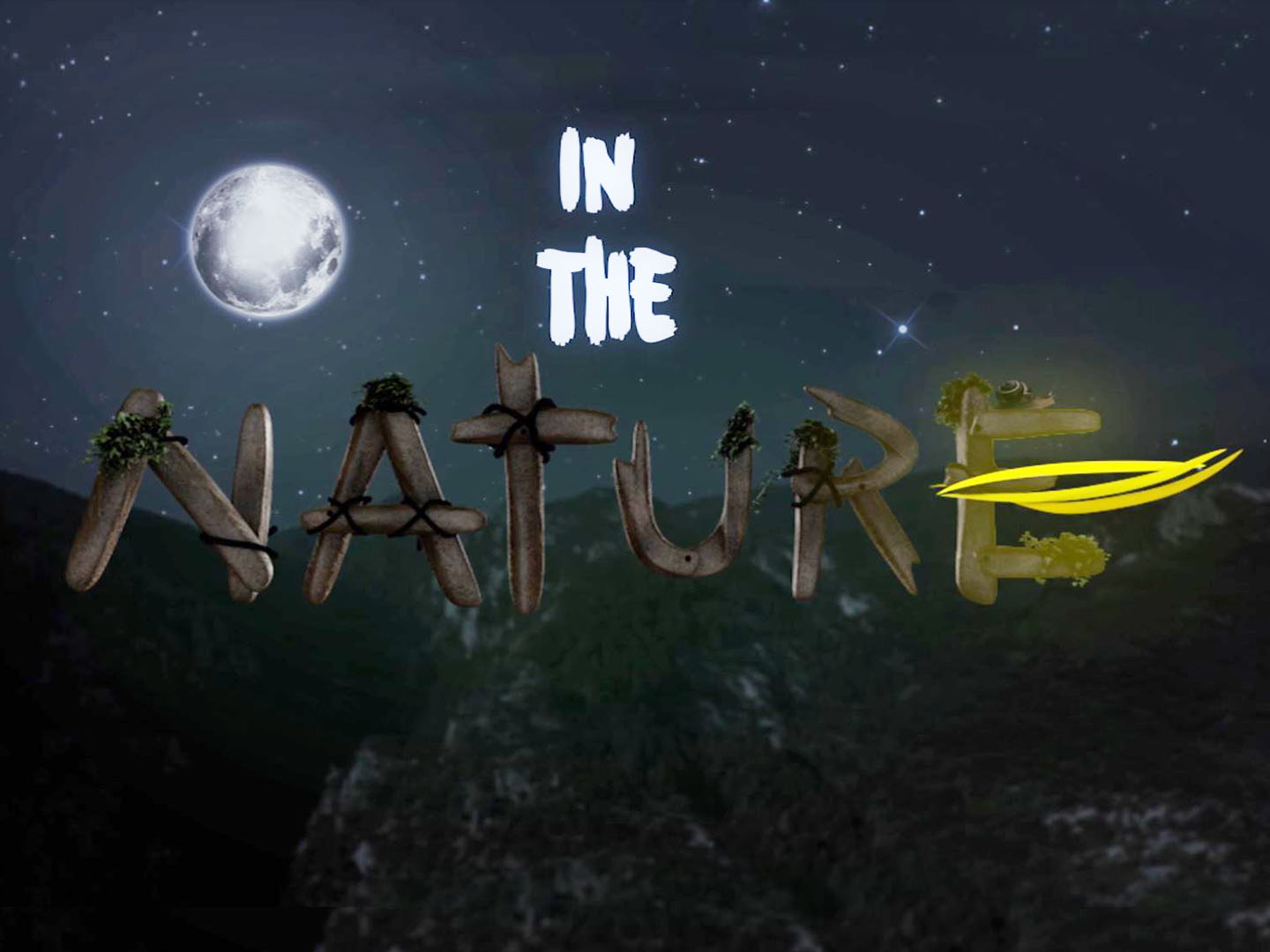 We create interactivity and media
for advertsement, culture and art.
These are some of our clients.